The Malcolm McCrae App Is Ready.
The Malcolm McCrae 2015 App is ready!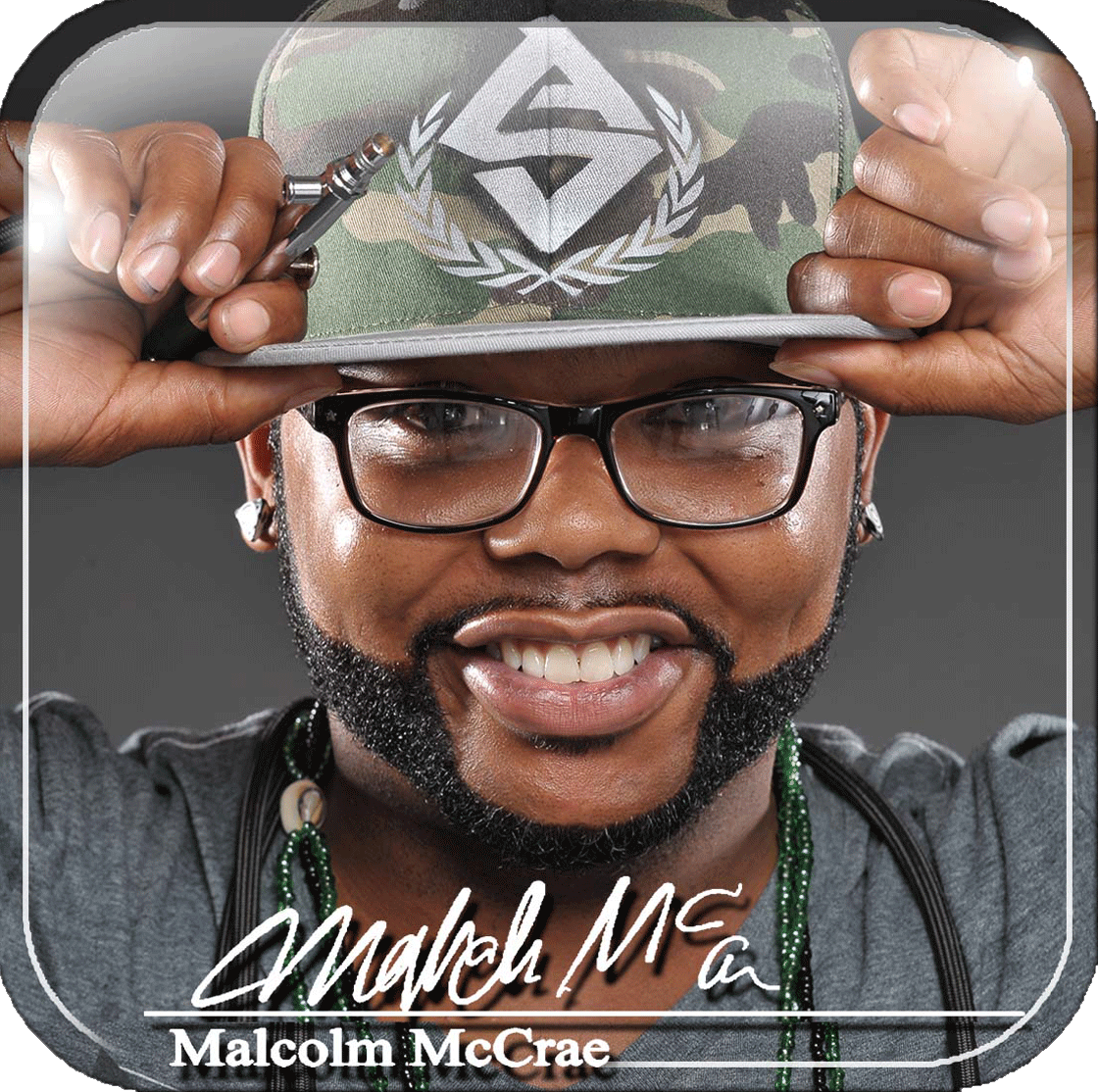 Click on buttons to dowload the Malcolm McCrae App for FREE!
Renowned artist, speaker, educator, author, Malcolm McCrae is deemed as America's Speaker for the Hip Hop Generation. Malcolm McCrae is rising to National prominence by delivering high energy messages that encourage people to live up to their full potential by breaking the cycles of crime, hopelessness and despair that many face daily. Known for his engagingly personal approach, his messages are both dynamic and inspiring. Malcolm shares his practical values for success, and how art and creativity saved his life as an at-risk youth. He depicts his journey from sleeping in abandoned buildings in the unforgiving Ohio winters to his rise as a successful artist, educator, speaker, and author.
In this app you can find: Photos, Audio, Video, Store and more. You can even Learn How To Airbrush.